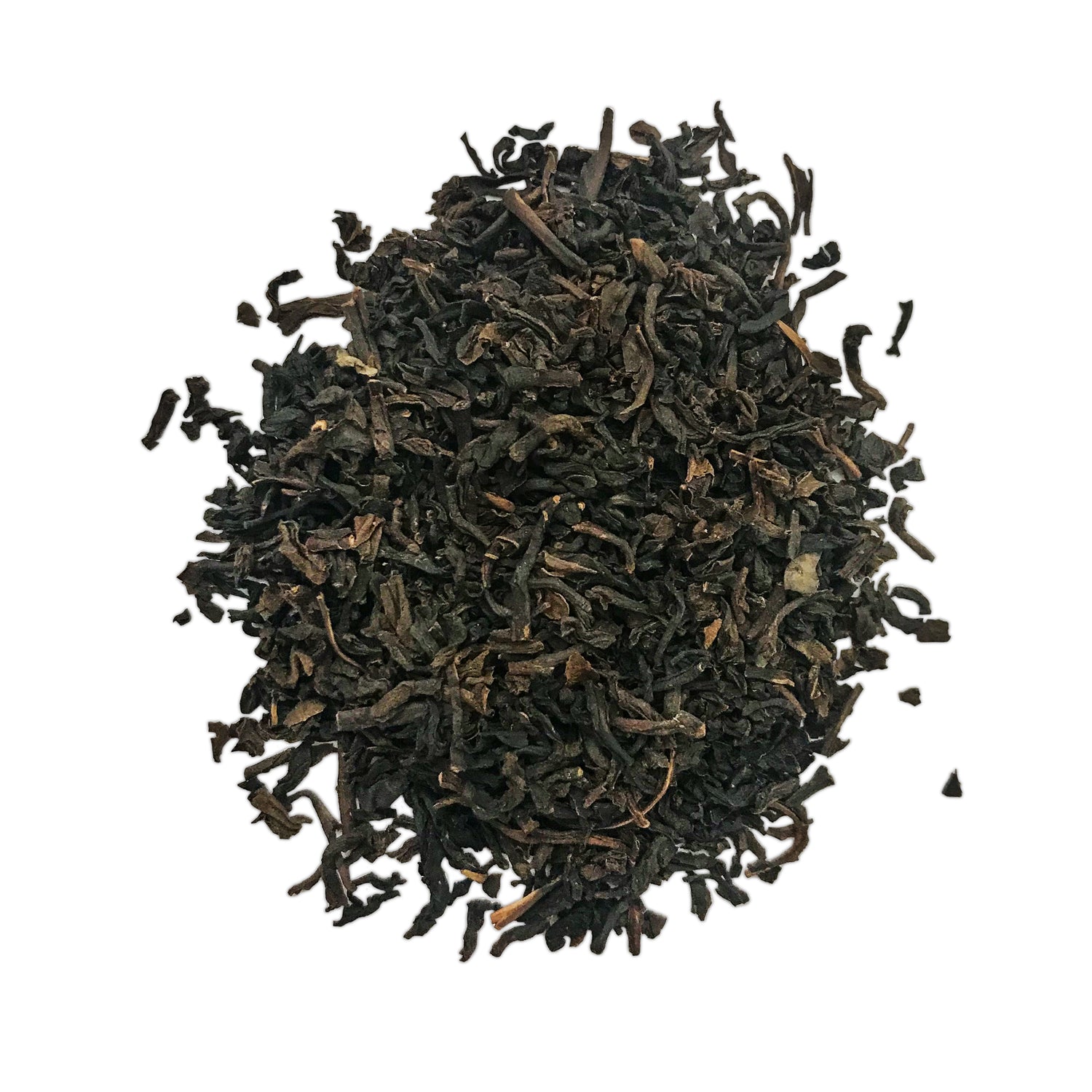 Decaf Mango Black Tea
Decaf Mango tea packs the explosively bright flavors of caffeine-free mango in a delicious tropical brew. Savor the sweet, fruity aromas as it steeps, and then enjoy the mellow sweetness of mango as the subtle textures whisk you away. Decaf Mango tea smells very fruity and tropical and is perfect for enjoying hot or cold, sweet or unsweet, whatever the season.
Great served hot or iced.
Ingredients: Decaffeinated black tea, marigold petals, and mango flavoring.
Sold by the ounce.
---
HOT BREWING INSTRUCTIONS:
1 Teaspoon per 8 oz of water
---
COLD BREWING INSTRUCTIONS:
1 Teaspoon per 8 oz of water
Place in refrigerator and steep for 8 to 24 hours depending on taste
---